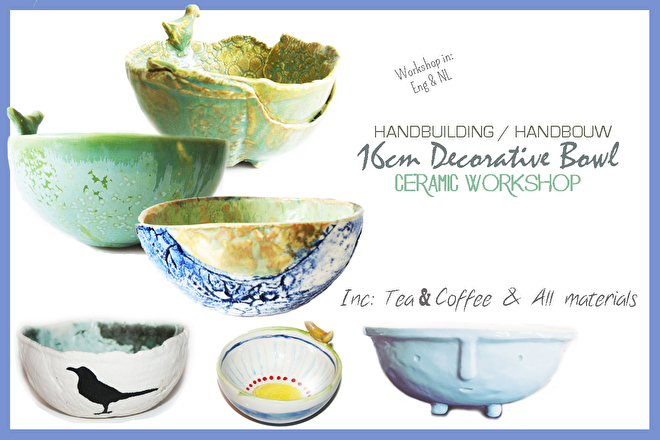 16cm Decorative Bowl – 28,00 Euro All Inc.
Handboetseren met slabs | Handbuilding Ceramic Workshop
1h45m – 2h maximum
*Learn how make clay slabs; Create your bowl using molds; How to create texture, using various tools and techniques; Handbuilding techniques; Surface Decoration techniques.
Your bowl will be glazed with our inhouse effect glaze. See below images for color. You are welcome to paint it with underglaze in various colors but please notify us of this choice when booking (to plan in extra time).
*If you want to follow a detailed Painting Techniques workshop: – note this is only if you come back on another day to paint and decorate your bowl. We charge 15Euros for a detailed painting class.
Including: Tea & Coffee & All material & Baking and Glazing of x1 pot.
Booking via: claycafenederland@gmail.com or +31633971812 **With All workshops you can reserve lunch or high tea in advance. This costs 14Euros per person. We strive to use seasonal local produceas much as possible . Please inform us of any allergies or intolerances when reserving.
Items ready after 7 weeks only: We don't inform you of this. You can pick it up or pay for a Post.nl Delivery. Cost for post.nl: 8,45Euro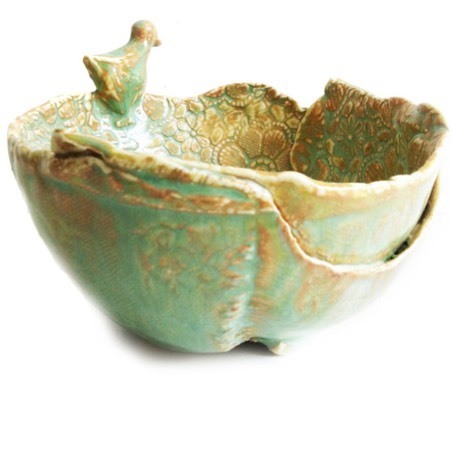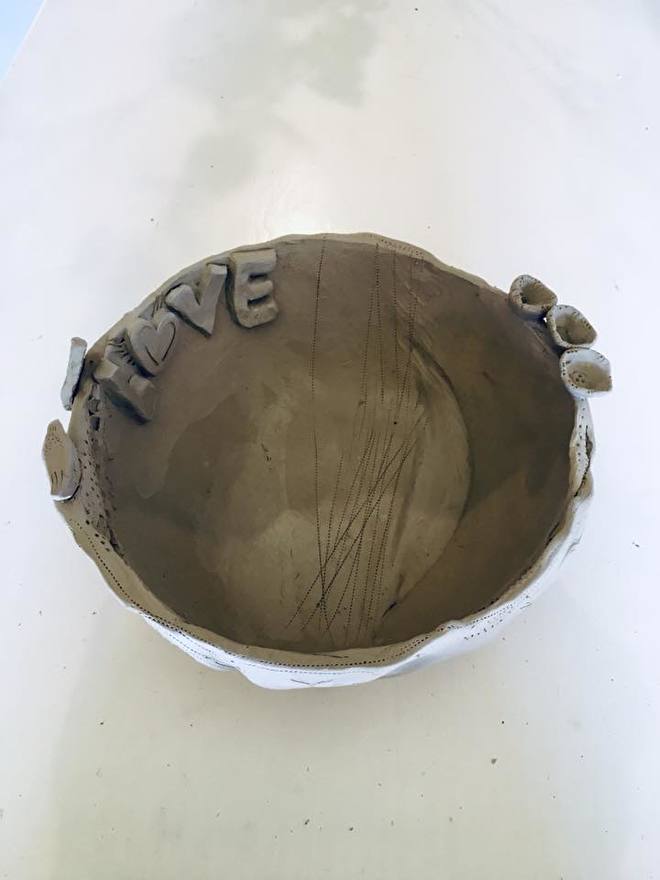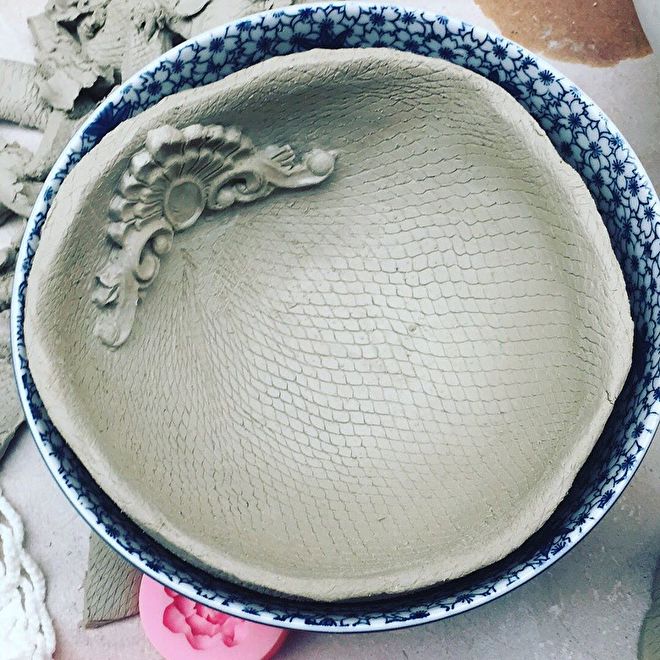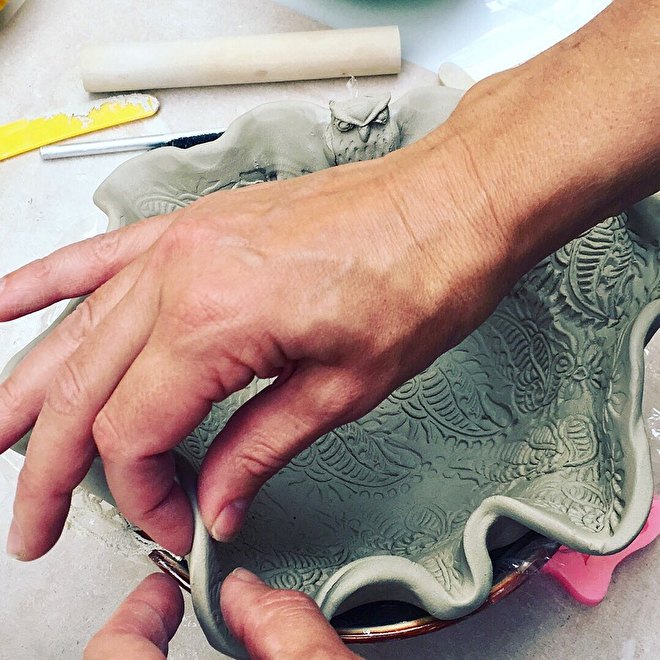 ---
HOE WERKT HET?
Kijk naar ons overzicht van workshops: Volwassenen & Kids. Ook mogelijk: Kursus; Bedrijfsuitje; Kinderfeestje; Familie Feest; Feestje op Maat.
Stuur een email met de Naam van de Workshop die u wilt volgen, met de gewenste Datum & Tijd. Wij antwoorden u dan om alle puntjes op de i te zetten.

Wij sturen vervolgens een 50% aanbetalings factuur om uw boeking te garanderen.
---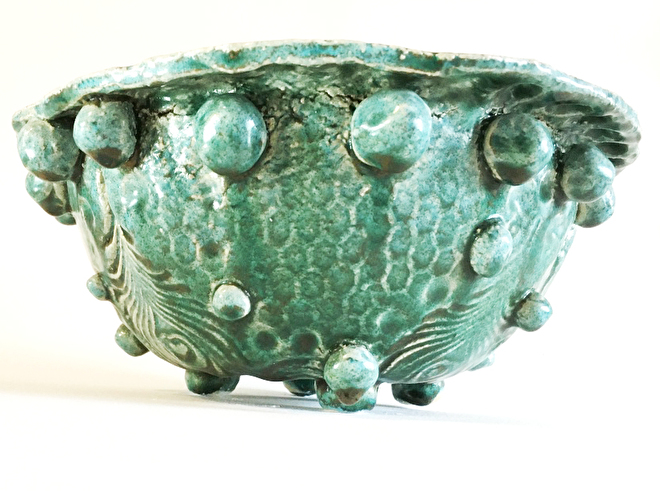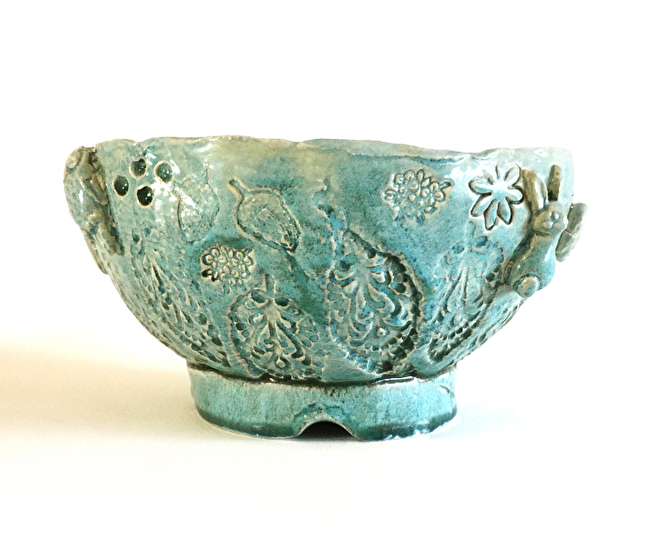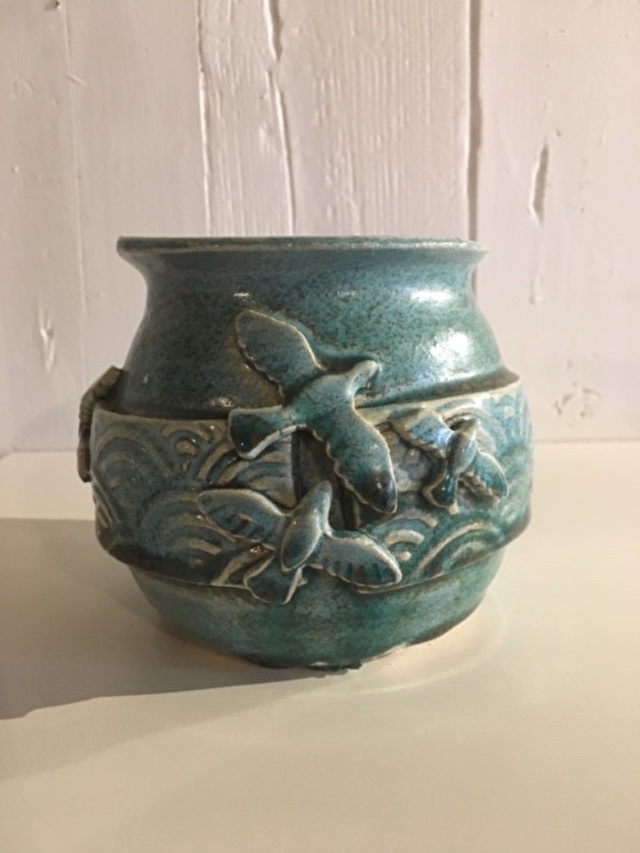 © Copyright CC ARTS 2003-2019