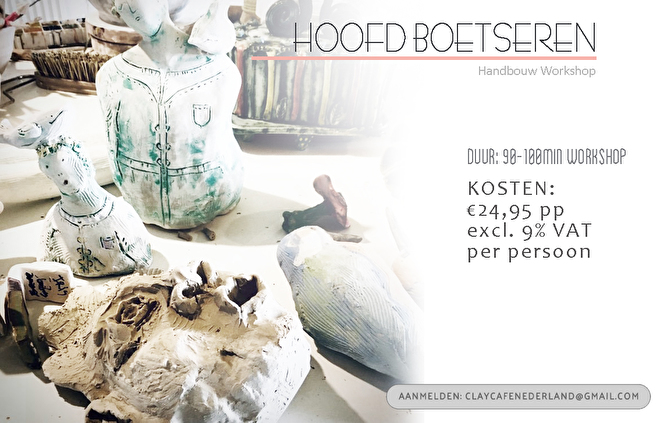 OF KIJK HIER NA NOG MEER OPTIES. (VOOR GROEPEN IS ER WEL KORTING)
---
HOE WERKT HET?
Benieuwd en wil u meer informatie over mogelijkheden voor u event of teamuitje? Maatwerk voor u event is ook mogelijk. Neem dan contact met ons op: claycafenederland@gmail.com of +31(0)633971812

Kijk naar ons overzicht van workshops: Volwassenen & Kids. Ook mogelijk: Kursus; Bedrijfsuitje; Kinderfeestje; Familie Feest; Feestje op Maat.
Stuur een email met de Naam van de Workshop die u wilt volgen, met de gewenste Datum & Tijd. Wij antwoorden u dan om alle puntjes op de i te zetten.

Wij sturen vervolgens een 50% aanbetalings factuur om uw boeking te garanderen.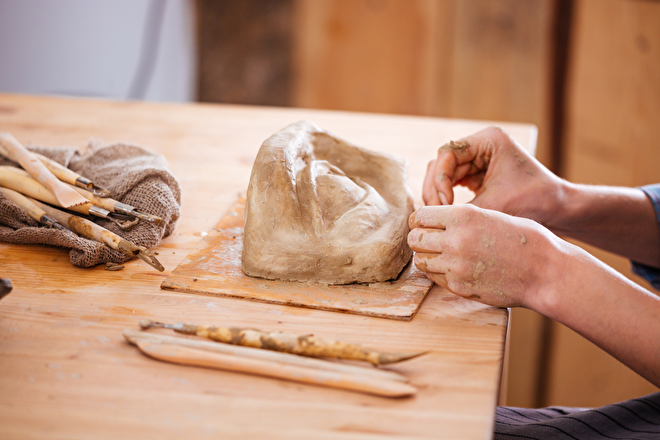 © Copyright CC ARTS 2003-2019