Click on image to open to more information | Clik op plaatje voor meer info
Looking for an innovative team-building activity for your company or organisation?
At Clay Café Nederland we can give you a fun and creative Pottery Ceramic Workshop experience.
More then 50 options to choose from

Fun & Creative!

Collaboration is the key

Increased creativity and self-development

Mindfulness

Lowered stress through fun and engaging activities

Enhanced group communication

Stronger relationships among coworkers

Bonus! An artwork for yourself or business
Cost can vary according to activities and duration of event. Contact us directly and we can discuss your needs. Prices start at 16Euro p.p.
Catering is possible. For more info: claycafenederland@gmail.com / +31(0)633971812
We can also come to your locations. For the Noord-Holland we have spaces in Haarlem & Amsterdam-Sloterdijk.
Every Event & Function is unique, therefore we also provide tailor made events to suit your need. For more info: claycafenederland@gmail.com of +31(0)633971812
CLICK HERE FOR SOME AMAZING AND DELIGHTFUL TEAMBUILDING IDEAS THAT YOU CAN DO YOURSELF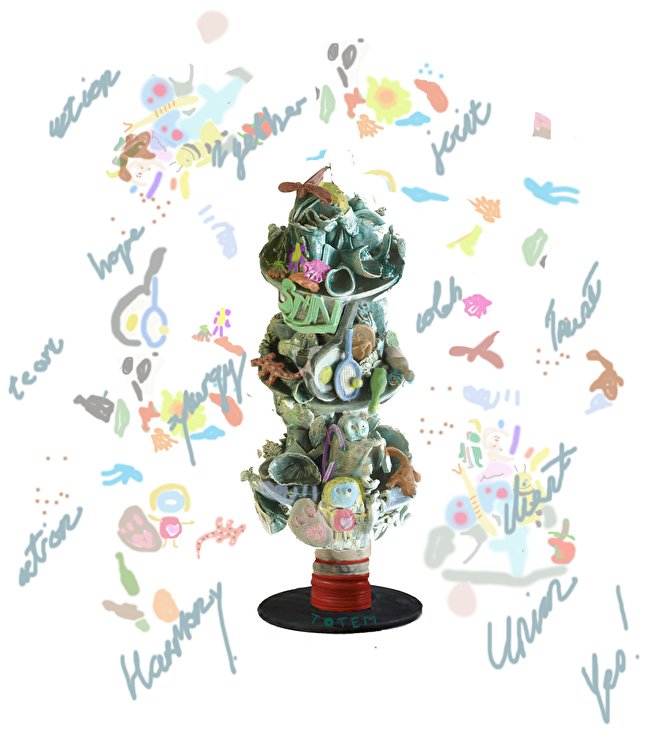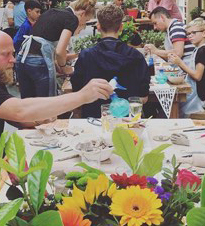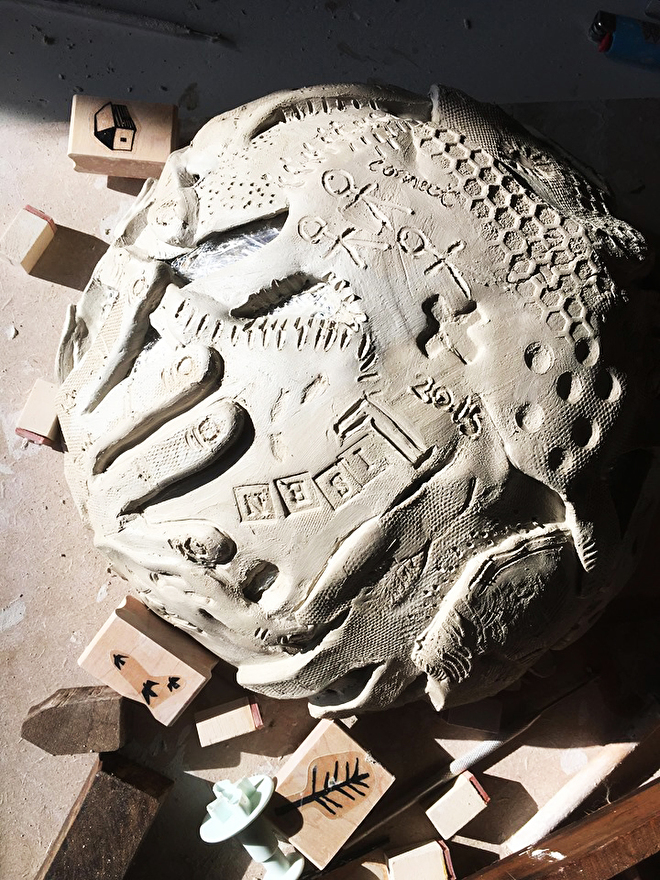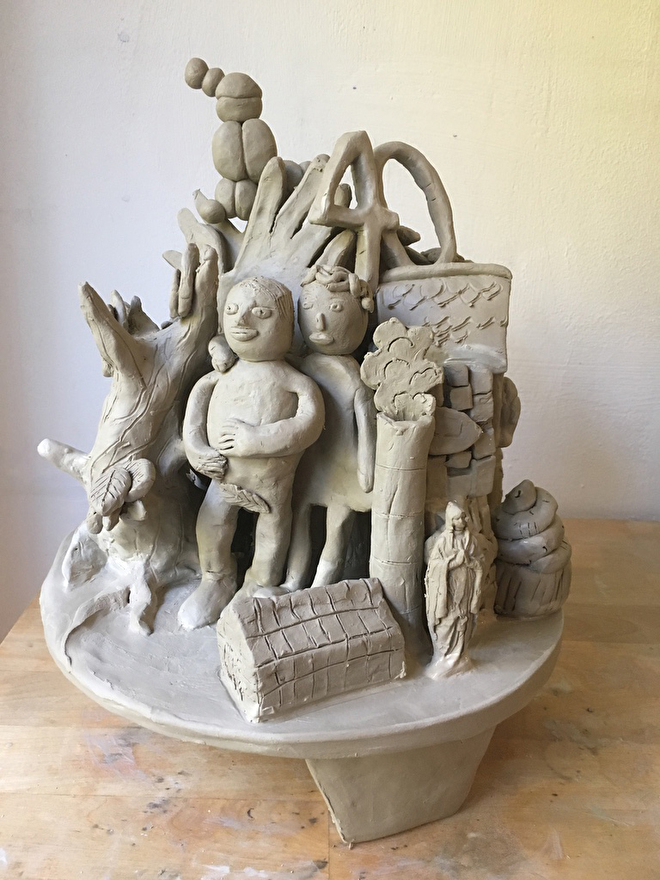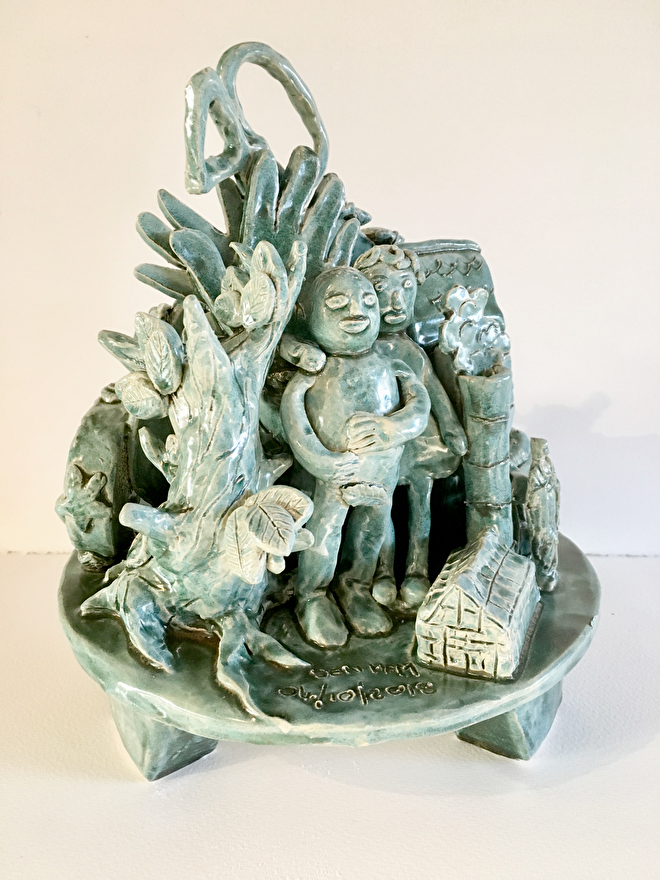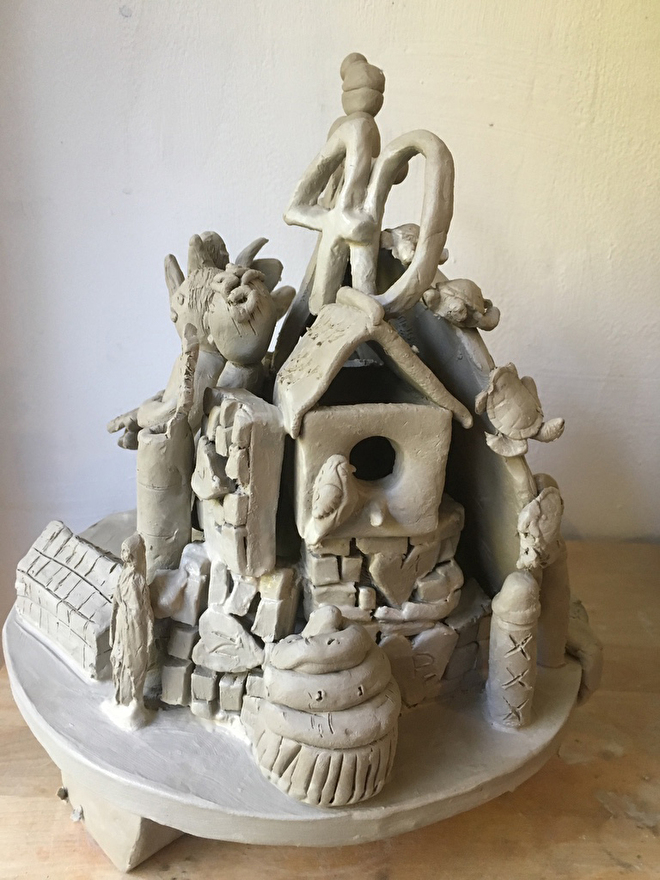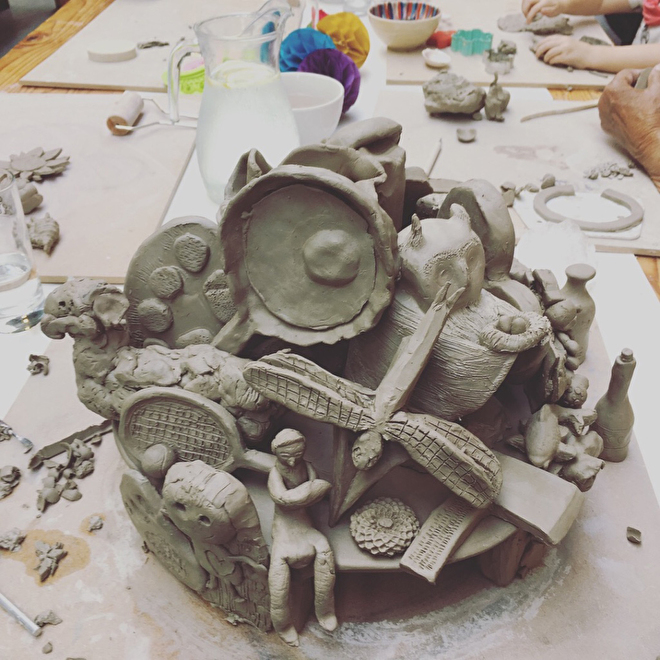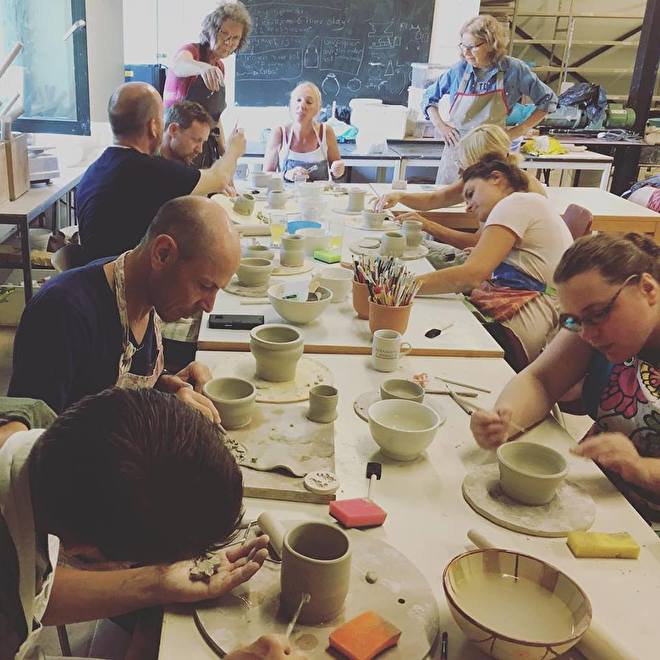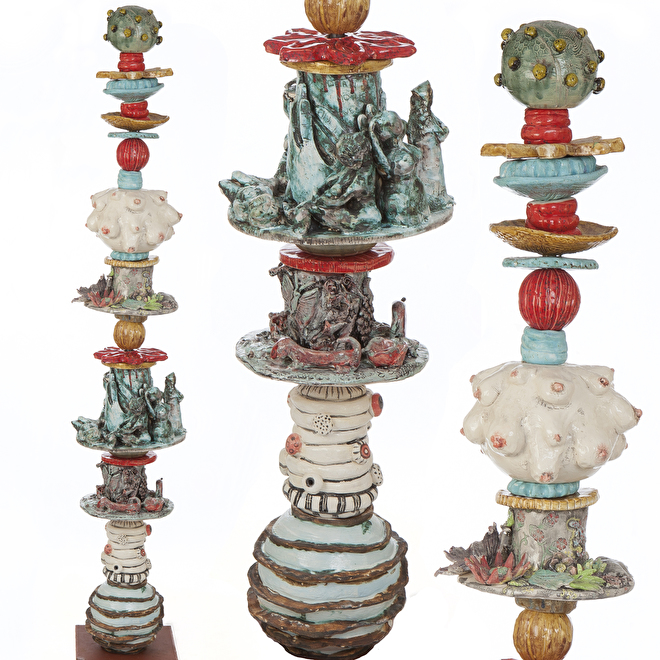 List of clients: Naspers, Irdeto, Hogeschool van Amsterdam, FvhA, Ikea Corporate, Rijsland lucium, Windwijzer Almere, AISM, Stichting ZWAP!, Tua Conserva, St. Joris and many private families.
© Copyright CC ARTS 2003-2019