Click on image to open to more information | Clik op plaatje voor meer info
---
Looking for an innovative teambuilding activity for your company or organisation?
---
At Clay Café Nederland we can give you a fun and creative Pottery Ceramic Workshop experience.
More then 50 options to choose from

Fun & Creative!

Collaboration is the key

Increased creativity and self-development

Mindfulness

Lowered stress through fun and engaging activities

Enhanced group communication

Stronger relationships among coworkers

Bonus! An artwork for yourself or business
---
Cost can vary according to activities and duration of event. Contact us directly and we can discuss your needs. Prices start at 24Euro p.p.
Catering is possible. For more info: claycafenederland@gmail.com / +31(0)633971812
---
Every Event & Function is unique, therefore we also provide tailor made events to suit your needs
---
List of clients: Naspers, Irdeto, Hogeschool van Amsterdam, FvhA, Ikea Corporate, Rijsland lucium, Windwijzer Almere, AISM, Stichting ZWAP!, Tua Conserva, St. Joris School, Zone College, Nedap, Buurtzorg Eibergen-Rekken, and many private families.
---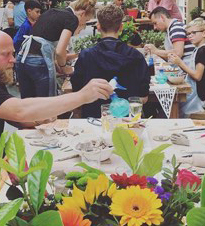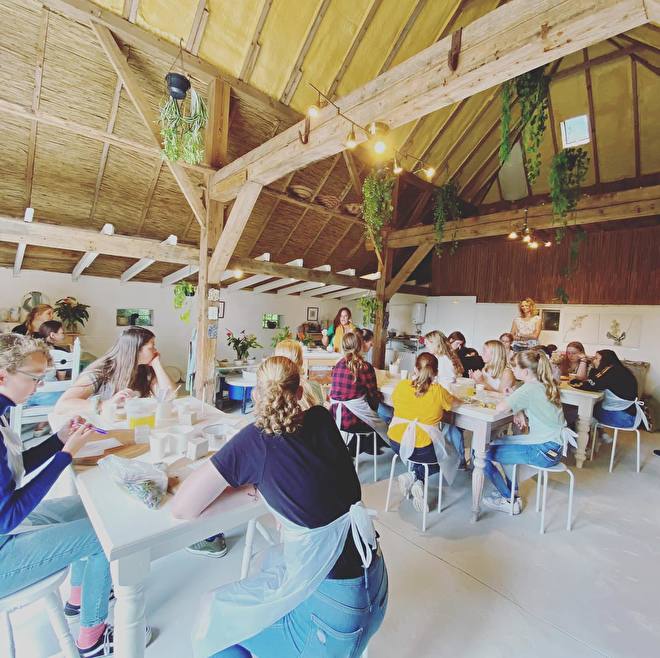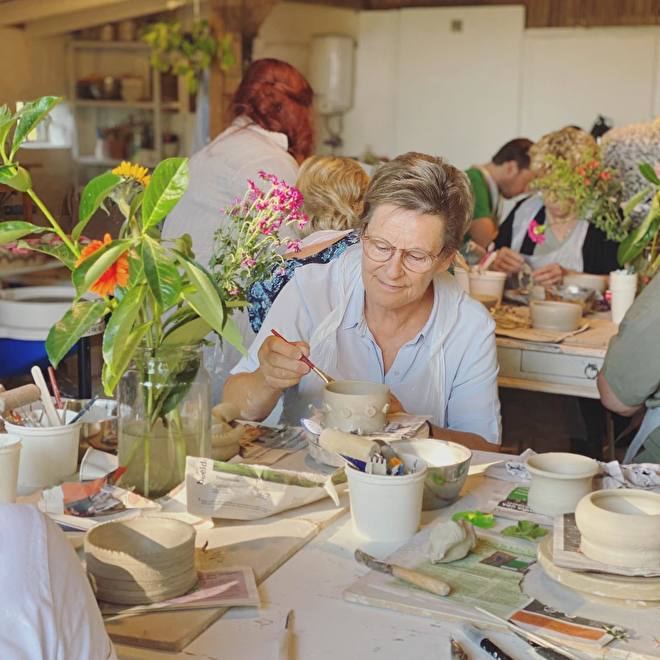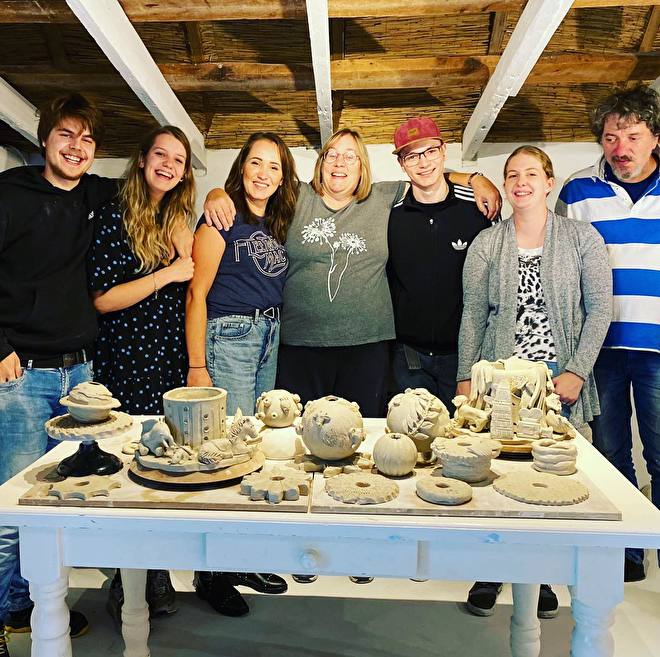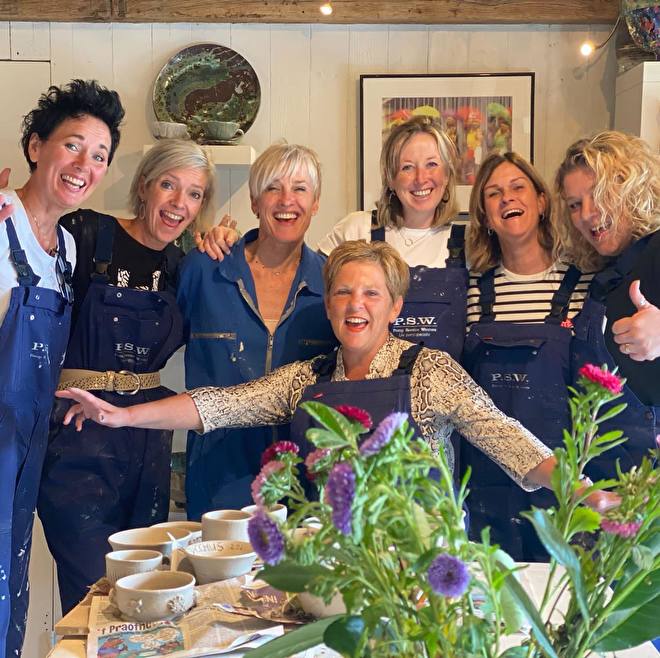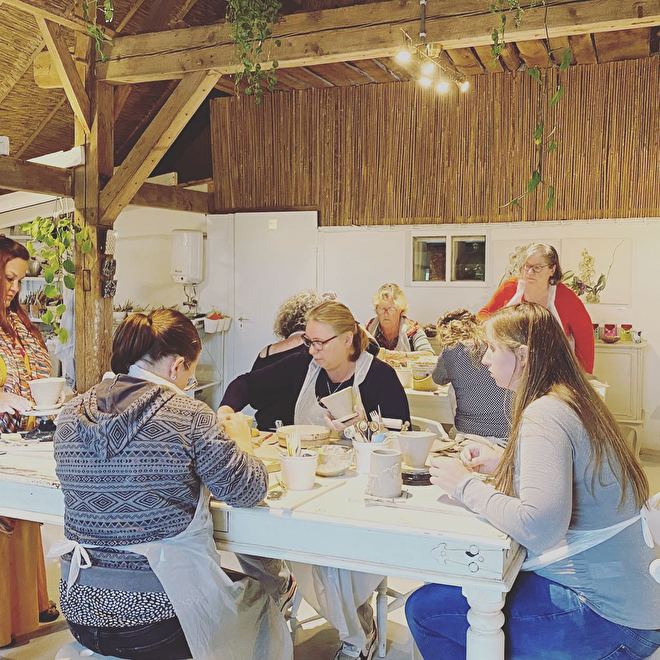 ---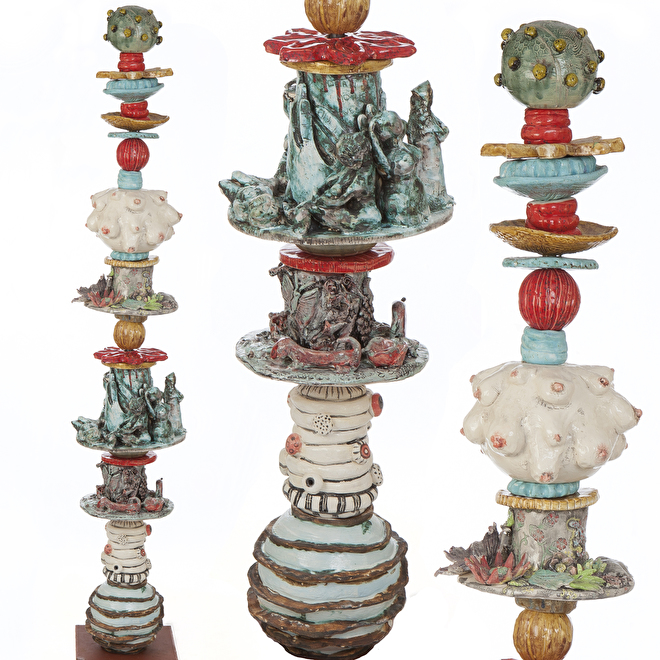 ---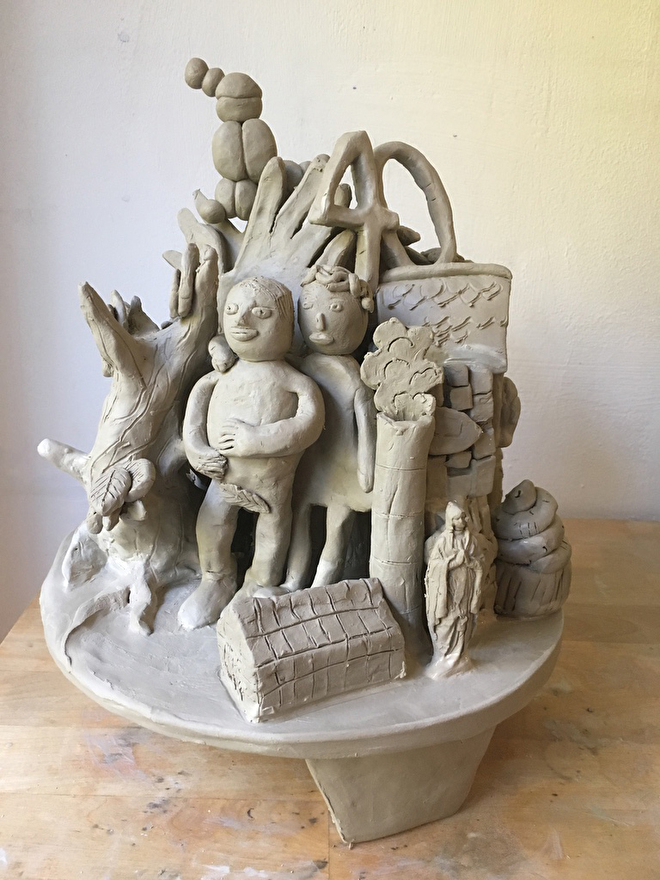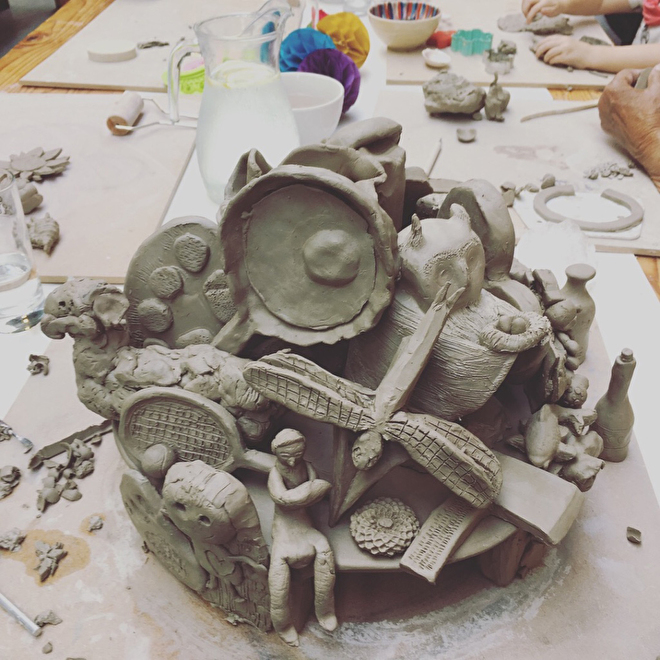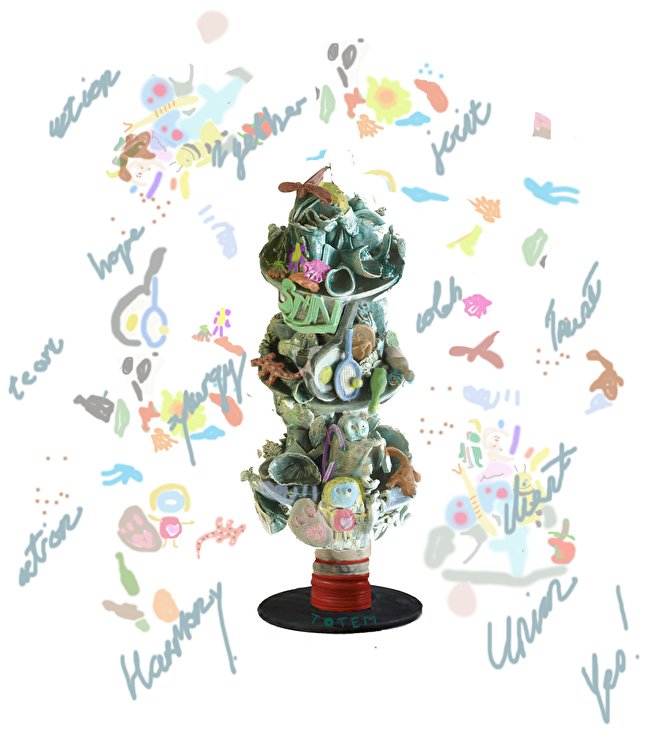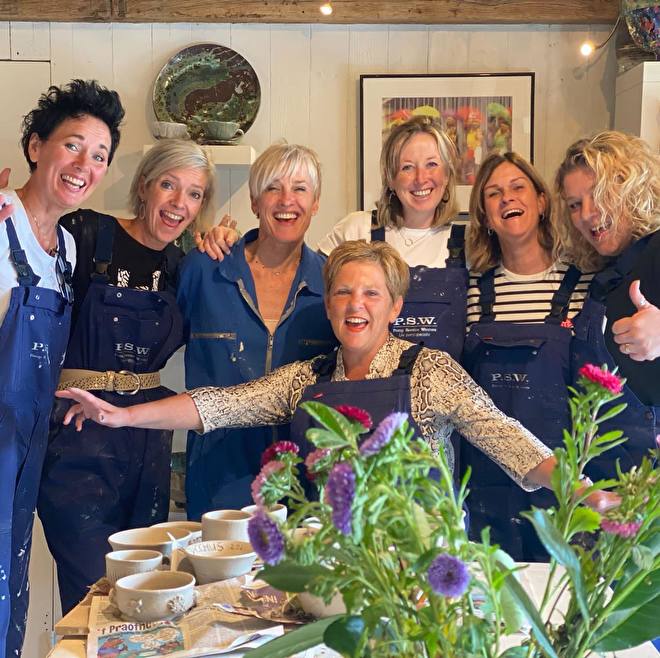 © Copyright CC ARTS 2003-2019